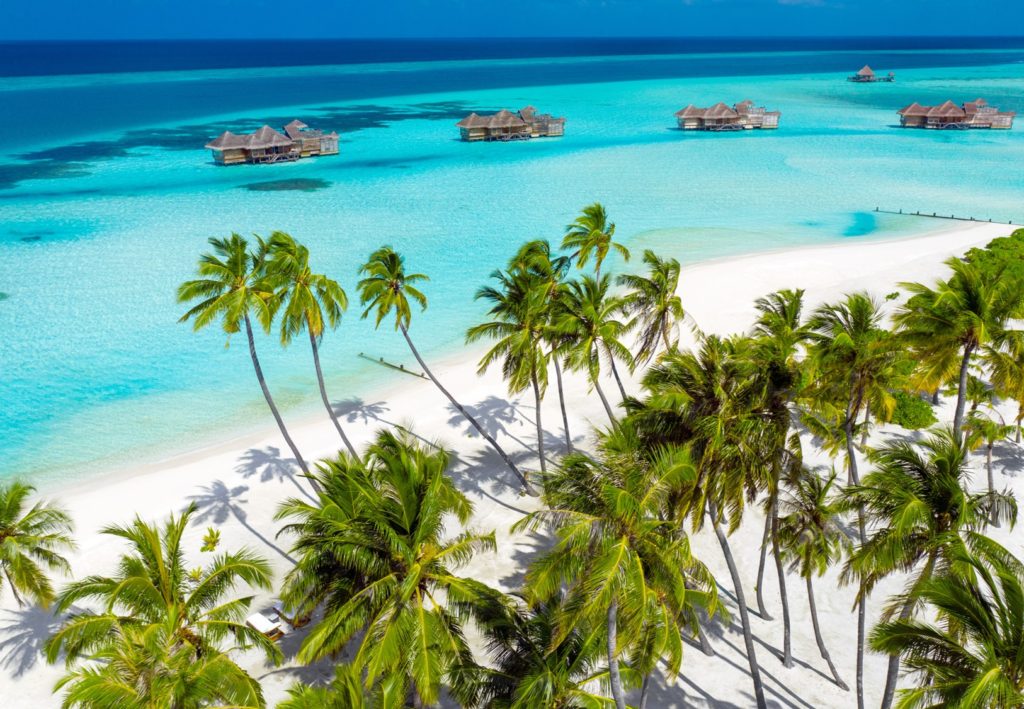 It is always a challenge when advising clients about which island is the one for them. Its a brutal question to ask, but understanding the budget is a good starting point. Once you have established the range, limited by the budget and the time of year, it then comes down to which island suits you best. This post looks at four of The Maldives best barefoot luxury 5* resorts – they all have the same owner and the same philosophy of barefoot luxury & its true to say, non are cheap. In many ways they also share other attributes, their sustainability ethos, highlighting the sense of place, simple but luxurious accommodation, yet the highest quality of unobtrusive service. They all have a Robinson Crusoe theme, no news no shoes element, so how do you tell them apart. We put the four resorts in two camps: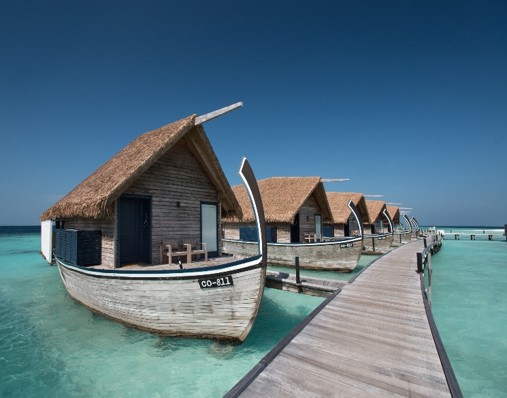 Cocoa and Gili Lankanfushi both have easy access by speedboat just 40 minutes and 20 minutes to the islands and all their accommodation is over water. Although they have great reefs and dive sites, plenty of active water sports, we feel these boutique resorts with just 33 and 45 villas are better for adults, couples or solo traveller who value privacy and are a looking for solitude and exemplary service. They are not best suited for families looking for kids clubs, but welcome families looking to spend time with their children and babysitting when they pamper themselves. Both resorts have a main restaurant which tantalises you every evening with a huge variety dishes during the week and Gili Lankanfushi has a Japanese restaurant in addition.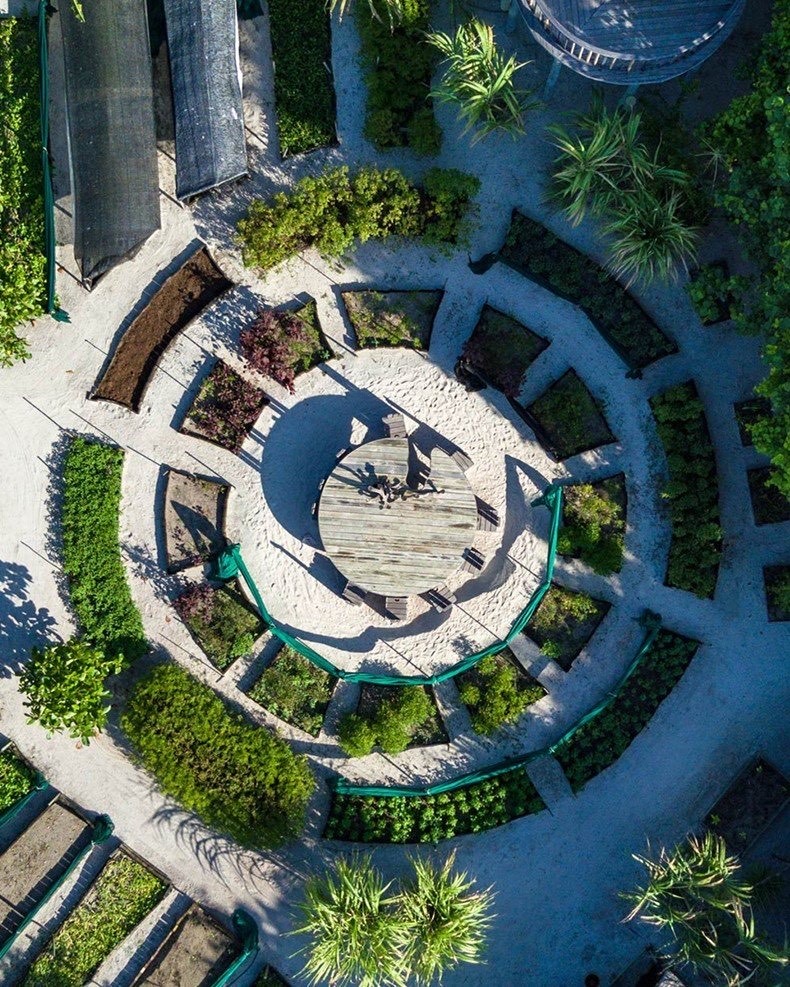 Six Senses Laamu and COMO Maalifushi, on the other hand, are both one of the Maldives more remote properties, the extra effort is absolutely worth it. Laamu is reached by a one hour domestic flight and a speed boat and Maalifushi by sea plane.
Six Senses Laamu, the largest of the four cousins with 97 beach and over water villas, has 3 restaurants and in our opinion the best of the four for diving with vibrant coral reefs, schools of manta rays. On the either hand, COMO Maalifushi which attracts celebrities from across the world, is perfect for families with an amazing kids club and range of water sports with are perfect for aquaholics. For surfers, a full time Tropicsurf guide is based exclusively at COMO Maalifushi from April to October. You can start from scratch or simply brush-up on your techniques. The coral and diving here is fantastic but due to the strong currents, it may be more suitable for more advanced divers.
For those clients chasing the spa experience, The Como Shambala Spa at both Maalifushi and Cocoa are destinations in their own right. The extensive range of treatments, yoga, meditation and nourishing spa cuisine make it one of world renowned wellness programmes which extends beyond a spa.
Without a doubt all four of these properties are truely beautiful, have their own characters emulating out of their shared individuality and yet shared owner and philosophies. Our job is to match the property with the guest and that is a task that we relish, we look forward to hearing from you.